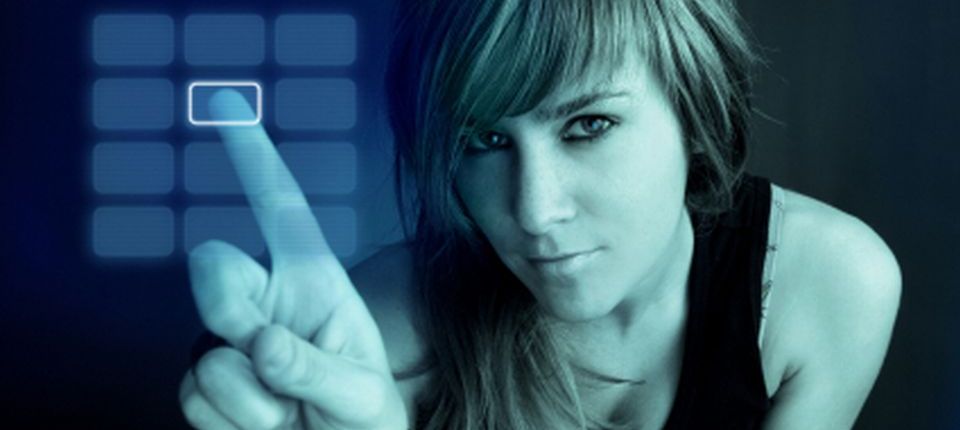 Why should I use Easy Name Change?
---
Money back guarantee
Not happy for any reason? We'll cheerfully refund all your money. Just contact us within 60 days of purchase.
Try before you buy
See exactly who we provide name change procedures and paperwork for. Don't get caught out with a company that requires you to pay upfront, only to find half your companies aren't listed, then find there's no refunds. No nasty surprises with us! Click on any of the links from our articles or the product table on the home page to access the free preview.
You will save yourself hours
We save customers about 8 hours of mindless administration and research. We've done as much as we can to assist you in changing names. The only thing we can't do is sign your name on Easy Name Change letters or visit any companies in person on your behalf.
We offer support when you need it
We're on hand to answer any questions you may have when changing names. We answer all queries from our customers and won't leave you high and dry when you need information.
Security, security, security
Our site credentials are displayed on our home page. We hold McAfee accreditation. Our site is hackproof and all your data is securely stored. We've been verified by our payment partners; PayPal and Braintree. We've also been verified by RBS WorldPay, Westpac Bank, National Australia Bank, TD Bank and Gate 2 Shop. We delete all your sensitive personal information 90 days after registration or your kit being finalised. We don't ask for your date of birth. In fact, if we're not who we say we are, Comodo will give you $50,000!
Reputable name change experts
Easy Name Change is the world's largest online name change service, operating in the UK, USA, Australia, Canada and New Zealand. We've been around since 2008 and have helped tens of thousands of customers change names. Just Google 'Easy Name Change' to see our online cred. You won't find one bad review about our service anywhere.
Because our kits are the best
We have spent thousands of hours researching name change just for the UK. We have researched over 500 UK companies to provide you the most comprehensive and up to date name change procedures and forms available anywhere.
We are the only name change notification service that delivers name change kits to you by email. No need to log in or download forms one by one. We can even prtontprint and post.
Considering Changing Names?
Save hours with a personalised name change kit

Guaranteed to save your hours, or your Money Back!
Government agencies
Passport
Driver license
Voter registration
HMRC and more!
12 additional categories
Banks & credit cards
Health, home, car insurances
Loyalty programs
Utilities and more!