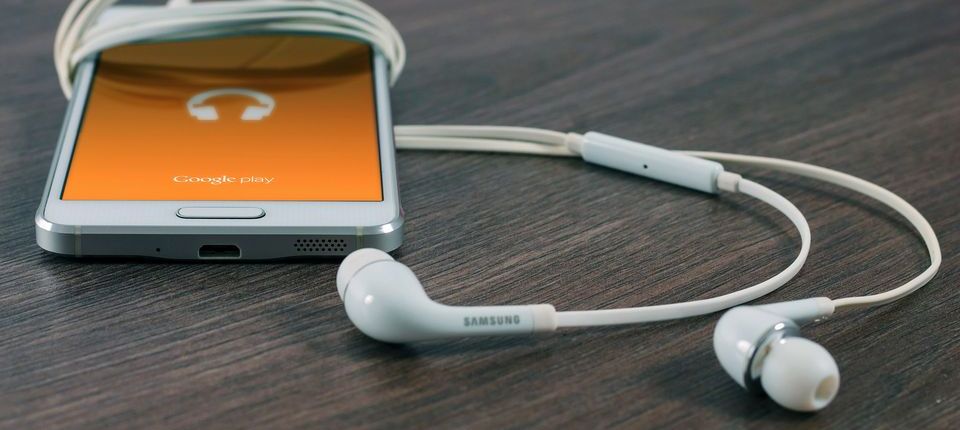 Contact Customer Service
---
Before contacting us, please be certain your query isn't already addressed on our site. We won't respond requests where the information required is on our site.
Easy Name Change kits are only available online. Payment can only be made using our online payment methods. We are unable to take telephone orders or payment direct to our bank.
Click here to email us.
Need help from a real person?
Just click the live chat widget at the bottom right. You can simply reply to any email sent from Easy Name Change for personal service from a real person.