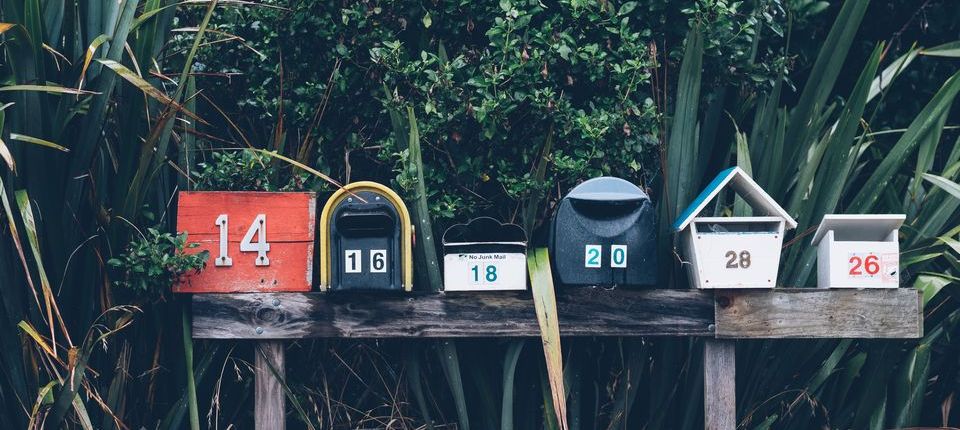 Delivery of your kit
---
How soon is my kit emailed?
Kits are emailed immediately after clicking 'finalise and send'. You can stay on the downloads page after finalising to download a copy of your kit from our site. All kits are also emailed and should arrive within 10 minutes (be sure to click 'send and receive').
Major free email servers, such as Hotmail, Live and Yahoo often send our kits directly to your junk folder, so run a search for emails from '@easynamechange.com'. Hotmail, Live and Outlook often completely block our emails. If you have not received your kit within 15 minutes, you can login, then click the 'downloads' tab from the header bar and download your kit online.


When can I expect a hard copy to arrive?
If you have purchased our premium kit, we print and dispatch within 2 business days. Delivery is via standard mail from Australia. The average delivery window is 8-10 working days, but it can take up to 15 working days. If you have not received a printed kit in the mail within 15 business days please contact us and we will arrange a replacement to be sent free of charge.

Please note, we do not post the standard kit. The only difference between a standard and premium kit is that the premium is also printed and posted. You can save money with the standard kit by printing the documents yourself If you prefer a hard copy mailed you will need to pay the difference and upgrade.
Can I refer friends for commission?
Thanks for loving our service so much that you want to tell your friends about us! You'll get a 20% discount code from us 2 weeks after finalising your kit. Forward it onto a friend! Due to the high cost of administrating a commission system for individual users, we don't offer once off commission payments.
All other questions
Check the content pages on the right on every page. Chances are your question has alrady been answered. For all other queries please contact us.