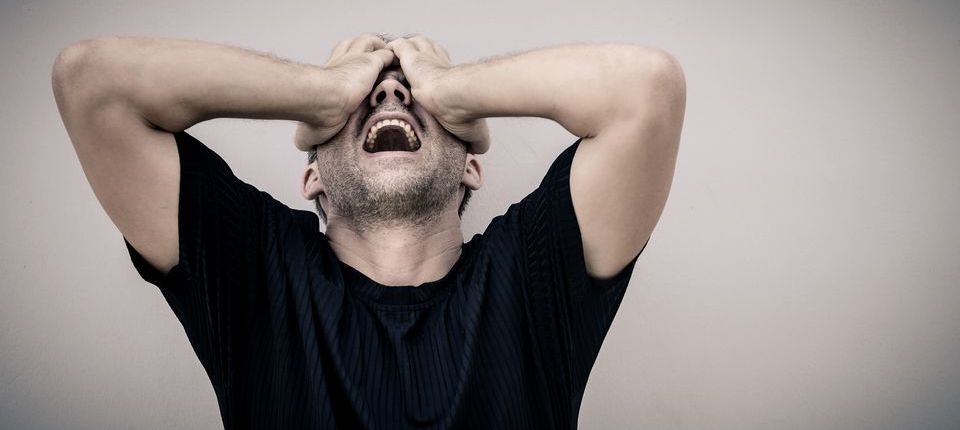 Problems with your kit
---
I need to change the date on my letters
I need to make other changes to my kit
I'm a hotmail user. Where's my kit?
I can't open the .zip attachment
I didn't get a letter or form for each company selected
Not all the organisations I need are listed
I need to speak with someone about a different problem
I need to change the date on my letters
Perhaps it has taken longer than expected to post your letters and now the date printed on your letter has passed. Our files are created and sent as PDFs, so it's not possible to amend on a PC before printing. You can either regenerate your kit with changes for a £5 admin fee, or handwrite over the date after printing.
To regenerate, login and make the necessary change (you may not remember your pasword, it was automatically assigned. Use the 'forgot password' link from the login page). Enter promo code FIXUP on the checkout page. Your updated kit will be emailed 5-10 minutes after payment. A better solution may be to cross out the date in pen after printing and write on the new date. Companies won't mind this change and will accept your instructions all the same.
I need to make other changes to my kit
Kits are a once off purchase. Your transaction is considered complete once payment is made. Some customers may enter incorrect data and only notice after checkout. All customer data in your kit is recorded EXACTLY as entered by the customer. Spelling mistakes in your personal details are a result of customer data entry. To make changes, such as the spelling or order of your name/s, postal address, date on letters, or adding more companies, you can do so for a £5 admin fee. Simply login, make the changes and enter promo code FIXUP on the checkout page.
If you need to change your email address or need to make changes to a premium kit, then please contact us regarding the change. Reply to any of our emails or click here. There is a $20 charge to have premium kits re-printed and posted. If your change is minor consider crossing out the error and handwriting the correction onto your notifications. Companies will accept your amended letters.
I'm a Hotmail user. Where's my kit?
Hotmail almost always sends our emails to your junk folder. In 99% of cases you have already received your kit. Please search your junk folder for emails from '@easynamechange'.
You may also download your kit online. Simply log in at www.easynamechange.com/uk/login.asp. Your password was automatically created and emailed on registration. If you can't remember it click the link from the login page. If you still can't find the email we can resend from an alternate address.
My PDF's are blank, jumbled or incomplete
When you open any of our PDF's they may appear blank, or your PDFs may appear with unusual or jumbled characters. There are two possible causes;
1) You are not running the latest Adobe reader. Click here to get the free reader for Mac or PC.
2) Mac user? PDFs may appear blank if you use the previewer. Please ensure you fully open the PDF in Adobe.
You use software installed on your computer to view files sent by us. It is your version or configuration of software that causes the problem so we are unable replicate or repair the problem.
In the unlikely event these steps above don't rectify the problem you can try opening the attachments on a different computer. Try a partner's, friend's or work computer.
If you are unable to find anyone who can assist you, consider upgrading to a hard copy kit by paying the difference. We will print and post everything to you. Contact us for more information.
I can't open the .zip attachment
Your kit may contain 10-30 different files, so we zip them all into a single attachment. Your file will have the extension .zip. Almost all computers include an unzipping program. Double click or right click the zip attachment and chose to extract or save the file to your desktop or another known location on your computer. If you don't have an unzipping program you can download zipeg or a trial version of Winzip for free.
Why didn't I get a letter or form for each company I selected?
Companies have a range of name change procedures. Some need your name change request sent in writing, so we provide a letter, fax or form for these companies. Other companies may need you to call up, email, go online or visit a branch, so we let you know exactly what to do so you're not left guessing. Always start by reading your personalised checklist at the back of the Easy Name Change guide. This lists each company you selected and explains the name change process and any corresponding paperwork we have provided.
Some customers get lots of forms and letters. Some customers receive none. It just depends on the combination of companies you select.
Not all the organisations I need are listed
As there are hundreds of thousands of companies in the UK, we are unable to provide name change procedures for all of them. We have selected the top 350 organisaitons as these typically represent 90-95% of the companies an individual needs to notify. If there is an organisation you believe is missing you can let us know by the suggest a company feature when building a kit. Companies are added quarterly.
I need to speak to someone about a different problem
Simply reply to any email sent to you from Easy Name Change and one of our name change professionals will get back to you. You can chat with us or leave a message via the live chat widget in the bottom right corner. click here to send us an email.