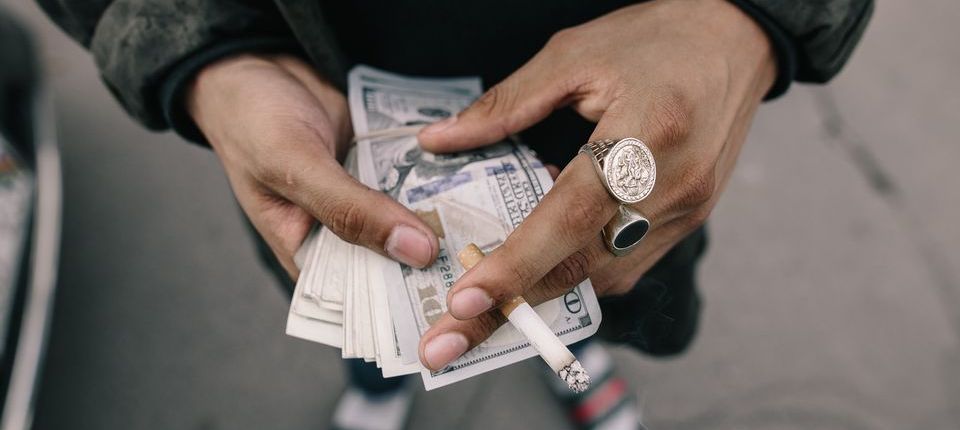 Refund Policy
---
Easy Name Change offers a 60 day unconditional refund on all personalised name change kits (standard and premium).
To request a refund, please either reply to an email you have received from Easy Name Change, or send an email from the contact us page. Our refund policy is as follows:
Refund must be requested within 60 calendar days of purchase.
You must provide us with the email address you used upon registration so that we can locate your order.
You must provide a reason for wanting a refund so that we can improve our products and service for other customers.
Refunds will only be returned into the account by which you paid (ie: Purchases from PayPal will only be refunded to that same PayPal account).
Premium kits (already printed and dispatched)
Keep your kit and we will refund the full amount less a $20 P&H fee; OR
Return your kit for a full refund. Contact us for return shipping address
If your kit has not yet been dispatched you can receive an immediate and full refund.
If you have any further questions please contact us.