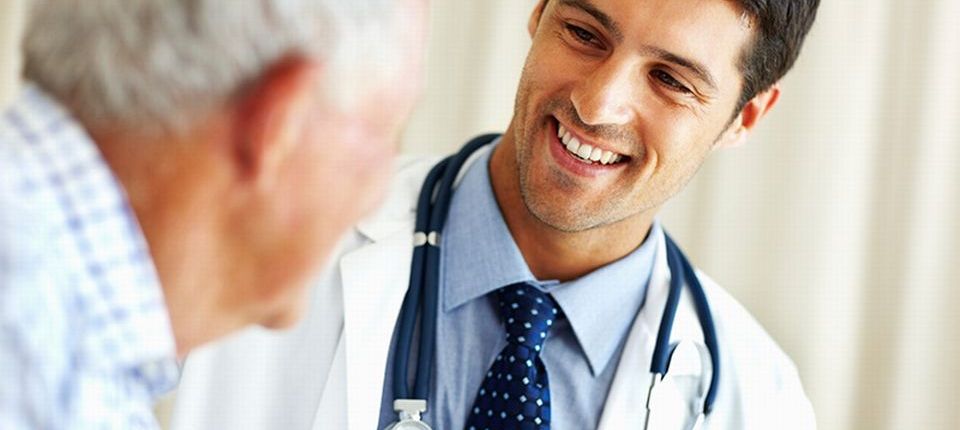 Alberta Health Care Card Name Change
---
Your health care card should always be in the correct name and it is best to prioritize this document when changing names. Easy Name Change provides the 'Notice of Change/UPDATE' form in your kit. We also provide the Alberta health forms to register your change of relationship status.
Married?
Spouses must be on the same card, so you also need to complete 'Notice of Change/Addition' form. We provide this for you.
Divorced or separated?
You can apply to remove your spouse from your card by completing 'Notice of Change/Deletion' form. The form can be accessed via the link below. If you are divorced you and your ex must be on separate cards.
Filing
You may either submit the forms via an Alberta Registry Agent or directly to AHCIP. If you use a registry agent you can change your driver's licence at the same time, saving yourself a trip. If you prefer, mail the forms to Alberta Health or to AHCIP. Replacement health care cards are provided within 2 weeks via a registry agent or 4-6 weeks if lodged directly with Alberta Health.
Your name change in other places
It's important to prioritize changing names on your Alberta driver's license. This must be done at an Alberta Registry Agent, so it's recommended you change your license and health care card at the same time.
Most banks need to be visited in person and need to sight your original certificate (marriage certificate, legal name change certificate or divorce decree.) Photo ID may also be required. Take any plastic bank cards with you.
Most other companies allow name change by sending in a form, letter or email. Save yourself hours learning what each company needs, where to send it and what proof to include. Click the link below to get ready to send paperwork for all your companies. It only takes 10 minutes, then you can just sign and send!
Considering Changing Names?
Save hours with a personalized name change kit

Guaranteed to save your hours, or your Money Back!
State & Federal agencies
Over 200 listings
Marriage certificate
Driver's license &amp DMV
Passport
Researched processes for;
Over 1,000 organizations
12 company categories
Unlimited selections
Money back guarantee