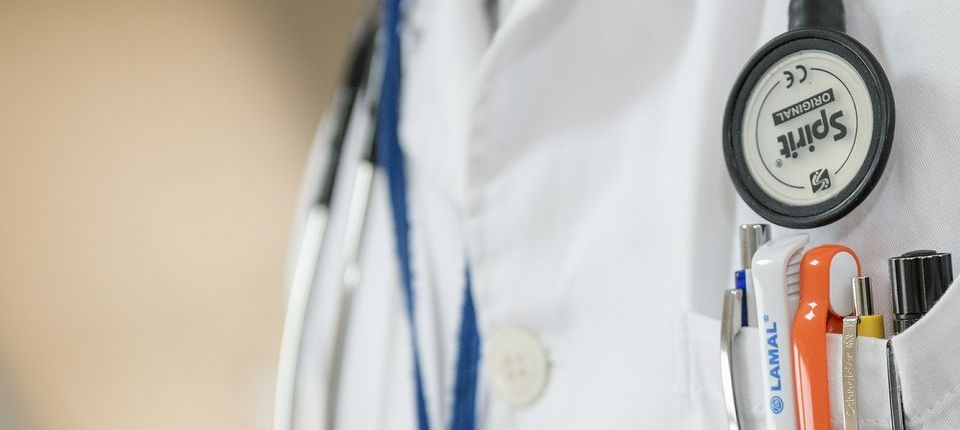 BC Care Card Name Change
---
It's important to update the name on your BC Care Card as soon as practical, especially as you need updated provincial ID before changing names on your passport. You can update your MSP online in just 15 minutes. You'll need to provide proof of your name change, such as your marriage or legal name change certificate. If reverting to your prior name, you can include a copy of your marriage and birth certificates, or divorce agreement (if it shows both married and former names).
If your BC drivers licence is linked to your BC Care Card, you'll need to take the letter from MSP confirming your name has changed in their system before updating your driver licence. Your Canadian passport can't be changed until your provincial ID has first been updated.
Get all the links and steps on how to navigate your name change with BC MSP, BC driver licence and your Canadian passport in one handy pack. We'll provide ready to send name change notifications from acrosss 500 Canadian organizations. Save hours contacting each organization directly to figure out what to send where! Just sign and send.
Ready to start changing names?
Click below to get a personalized name change request letter to send to BC Care Card. While you're there, select all the other companies you need the name change procedures and paperwork for. We'll send it all to you in just a few minutes.
Considering Changing Names?
Save hours with a personalized name change kit

Guaranteed to save your hours, or your Money Back!
State & Federal agencies
Over 200 listings
Marriage certificate
Driver's license &amp DMV
Passport
Researched processes for;
Over 1,000 organizations
12 company categories
Unlimited selections
Money back guarantee