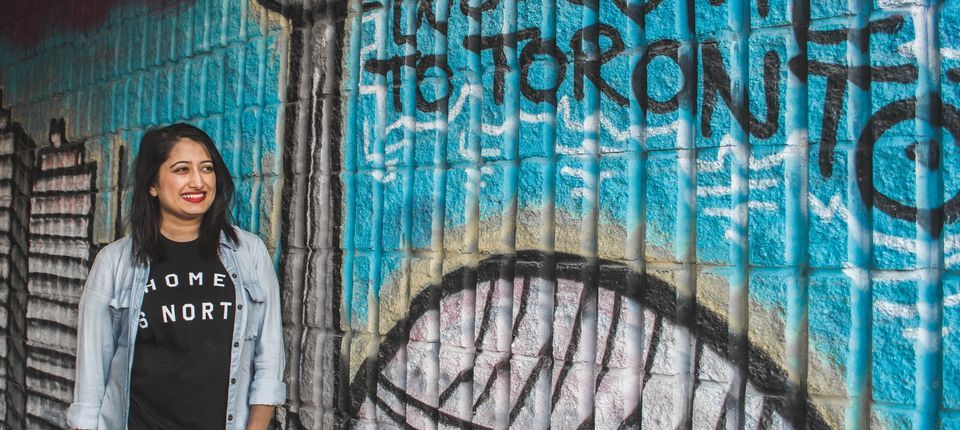 Changing names while residing abroad
---
Individuals living abroad may have a number of records and accounts across 2 different countries. Another common issue is that they may have most of their records in one country but may not know if they can change names while outside of that country. We explain how to change names from abroad and have some general issues you may experience below.
Can I change names while I am outside my usual country of residence?
There is no easy answer for this. In all honesty it depends on that individuals unique combination of organizations and what the name change policy for each organization is. For example, all provincial driver licenses, non driver ID cards and health care cards can only be updated in person.
How do I change my Canadian passport while abroad?
The Canadian passports office requires a range of proof documents before changing your name, one of which is updated provincial ID. Because you are unable to update any Canadian driver license or health care card while abroad this can be difficult.
If you are residing abroad for an extended period you can get the name in your passport changed by presenting a foreign equivilent document. For example, if you are residing in Australia present an Australian marriage certificate or legal name change certificate from Births, Deaths and Marriages and updated Australian drivers license. Proof requirements are determined on a case by case basis. Speak with the passports office or your local Canadian consulate to learn more.
You should also speak with the authorities who have issued your visa in the country where you are currently residing. They may have certain policies on re-issuing your visa. Visas are usually linked to passport numbers, so when your passport is reissued in a new name and with a new number any linked visas may be invalid.
How to I change all other records while abroad?
Contact each of your Canadian companies directly to ask their name change process and ask if you should send in a letter, form, email or follow any other name change process while you are abroad. You may get lucky and have all your companies accept a name change request from outside Canada. Do keep in mind many banks and most provincial governments do not allow name change from abroad as you are most likley to be required to visit a branch in person.
Can an Easy Name Change kit help?
Easy Name Change's Canadian kits were created for customers presently residing in Canada. As the overwhelming majority of our customers are currently based in Canada, our research only extended to domestic name change requests. We do not allow the input of a non-Canadian address as we can not guarantee any of the notifications we provide would be accepted if sent from abroad. We are also aware there are a few companies where you must attend a branch in person.
Many customers abroad go onto purchase an Easy Name Change kit and will input a Canadian address. If you sign our letters and forms and arrange for them to be dispatched from within Canada these companies will accept your request. But do be aware any companies requiring you to visit in person may be unable to update your name. Should you ever run into issues with these companies when proving your identity you may be required to produce a marriage certificate or court order at that time.
Considering Changing Names?
Save hours with a personalized name change kit

Guaranteed to save your hours, or your Money Back!
State & Federal agencies
Over 200 listings
Marriage certificate
Driver's license &amp DMV
Passport
Researched processes for;
Over 1,000 organizations
12 company categories
Unlimited selections
Money back guarantee