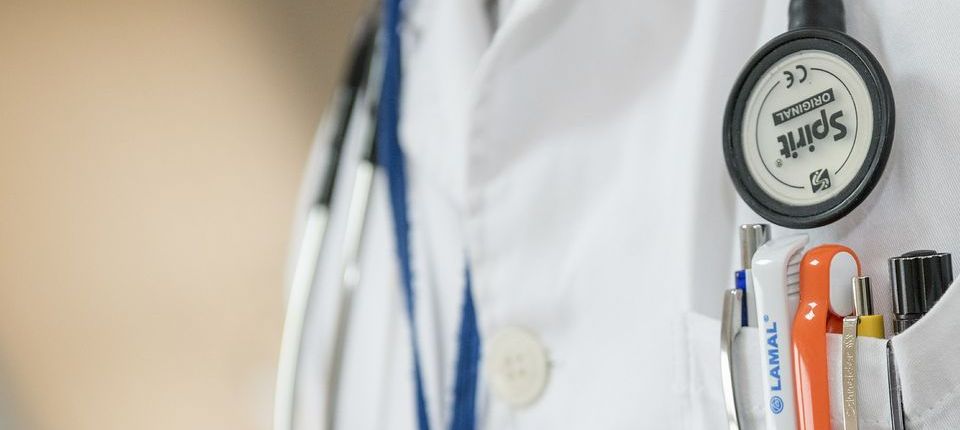 Health Card Name Change
---
Change names on your provincial health care card before applying for a name change in your passport, as you may use this as your updated proof of identity document. It is usually a requirement that you carry your provincial health care cards with you at all times so it's important it is under your correct name.
How to update your health card
Provinces have a range of procedures to change names on your health card. Most have a name change form and allow name change by mail. Provinces with service offices allow you to change names in person, which you might be able to do at the same time as updating your driver's license. Click the link to learn more about updating your health care card in BC, Ontario or Alberta. To get the name change procedure or form for your province, click the button below.
Full name change instructions and any associated forms are available in all Easy Name Change kits. Simply select which organizations you need to notify of your new name and receive personalized and ready to send forms, letters and emails in just 10 minutes. It couldn't be easier!
HEALTH CARE CARDS NAME CHANGE FORMS
Update your name with other companies
Next you need to change names with all other companies. Follow our instructions to learn where you need your to send request online, over the phone or in person. For any organizaions that need your request in writing we provide ready to send forms, letters and emails.
GET YOUR NAME CHANGE PAPERWORK
Considering Changing Names?
Save hours with a personalized name change kit

Guaranteed to save your hours, or your Money Back!
State & Federal agencies
Over 200 listings
Marriage certificate
Driver's license &amp DMV
Passport
Researched processes for;
Over 1,000 organizations
12 company categories
Unlimited selections
Money back guarantee