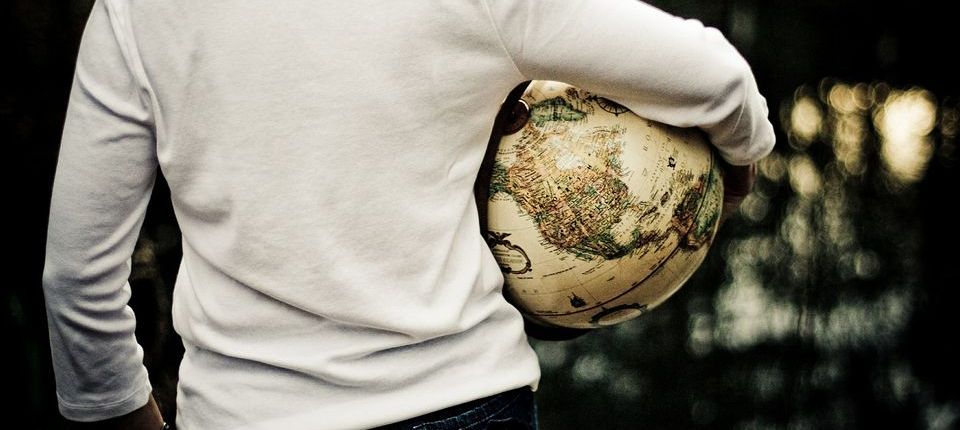 About Us
---
Did you know the typical bride has an average of 22 organisations to change names with? And most companies require the same repatitive information, completed on various forms, all sent to different addresses? Enter Easy Name Change.
We are a technology company that streamlines the process of creating custom personalised notifications for over 2,000 organisations around the world. Just select your companies and provide some brief personal information, then we'll provide customised paperwork ready for you to sign and send. Where the customer doesn't yet have their new name sorted we also provide the necessary forms and explain the process.
Easy Name Change quickly grew to offer personalised kits in the UK, Canada and New Zealand. In 2012 Easy Name Change launched in the USA. All programming and development is done in house and we employ a team of research assistants to keep global databases up to date.
We're always trying to improve our service so please contact us with any comments, suggestions or gripes.
Media enquiries
Our Marketing Manager, Genevieve Dennis, is frequently quoted in the media and has appeared on ABC national radio, Breakfast with Red Symons, Melbourne's Sunday Age, Herald Sun, Melbourne MX magazine, Brisbane's Courier Mail and Sydney's Sunday Telegraph.
Please visit our Media page for more information.
Contact Us
Write to us:
PO Box 5453 | Q Supercentre | QLD | 4218
Send an e-mail:
Corporate information
Easy Name Change is a fully owned subsidiary of Wired Living Pty Ltd (ATF Dennis Settlement)
Corporate enquiries only: 03 9015 7699. We can't assist with general customer service and name change queries on this number.