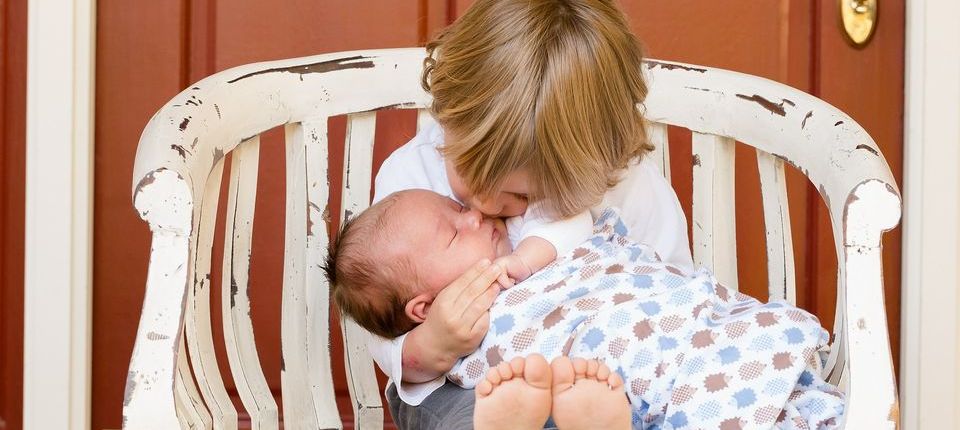 Changing a Child's Name
---
Name change for children is quite common and can occur for a number of reasons: children may take a new surname as parents divorce or marry, spelling mistakes on birth certificates may be corrected or adopted children may take a new family name. These are just a few reasons.
To change a child's name one parent needs to lodge an application with Births, Deaths and Marriages in the state where the child was born. The application form needs to be completed by at least one parent and will require the consent from the other parent if they are still a legal guardian. In the case of absent or non-consenting parents, please contact the registry for advice.
You can change a child's name only once every 12 months unless there are exceptional circumstances. The law can differ by state based on location of birth, child's age, parental situation and so on. For questions relating to changing a child's name please contact the Births, Deaths and Marriages in your home state.
Unfortunately the Easy Name Change Kit is not suitable for children, however the notification process is easy enough to manage yourself. There are usually fewer organisations to notify regarding a new name for a child. These organisations would typically be schools, Medicare, your health care insurer and any health care providers. Although evidence of a new name for a child can be traced via documentation, it is still a good idea to update your will with the new name of your child if they are a benefactor.
If a child is over 12 years old their consent is usually required. If the both parents and/or child are not in agreement on a new name it may be referred to court. Contact Births, Deaths & Marriages in your state to obtain the necessary forms, find out the fees and any further information.
Please do not contact Easy Name Change for any questions about changing a child's name. We are not in any way affiliated with BDM and are unable to help.
Considering Changing Names?
Save hours with a personalised name change kit

Guaranteed to save hours, or your money back!
Government
BDM Certificates
Driver License
ATO
Over 50 listings!
And More!
13 company categories
Ready to send letters
Company name change forms
Just sign & send!