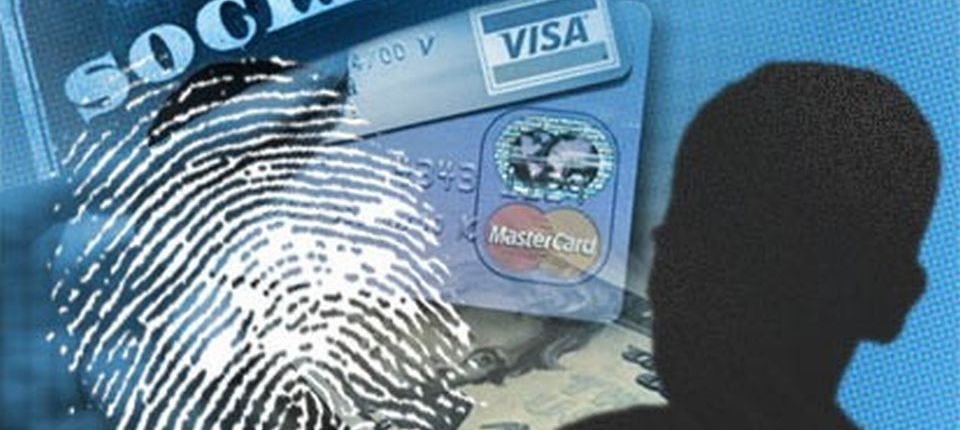 100 points of ID
---
The 100 point ID check allocates between 25 points and 70 points per identification document and requires 2 to 3 documents. When changing your name with banks, credit providers and financial institutions it is a good idea to include a certified copy of your 100 points of ID with along with a certified copy of your marriage certificate.
The easiest way to do this is to make around 20 photocopies of your 100 points of ID (try to keep it on one page) and have about up to 10 copies verified at the same time as your divorce, legal name change or marriage certificate.
Take the copies to someone who can certify them and be sure to take your original documents to be checked against. You need to present only one primary ID document, with the balance of the points from supporting documents.
Present only one of the following primary documents:
70 Passport (current or expired in last 2 years)
70 Birth certificate / Extract
70 Citizenship certificate
And obtain 25 or more points from:
40 Australian Licence (one of car, Boat, Bike, Shooter or state photo card)
40 Armed forces identification card
40 Government issued proof of age card
40 Birth card issued by NSW Births Deaths & Marriages
40 Pension / Healthcare / Entitlement card
40 Tertiary Institution Student card
25 Plastic card / Passbook / Statement from financial institution (only one per institution)
25 Utility bill or council notice (in your full name and stating current address)
25 Medicare card
25 Foreign drivers licence (current and in your full name)
25 Blind citizens Australia Identity card
25 Seniors card
* Verified copy and certified copy are the same thing.
Considering Changing Names?
Save hours with a personalised name change kit

Guaranteed to save hours, or your money back!
Government
BDM Certificates
Driver License
ATO
Over 50 listings!
And More!
13 company categories
Ready to send letters
Company name change forms
Just sign & send!