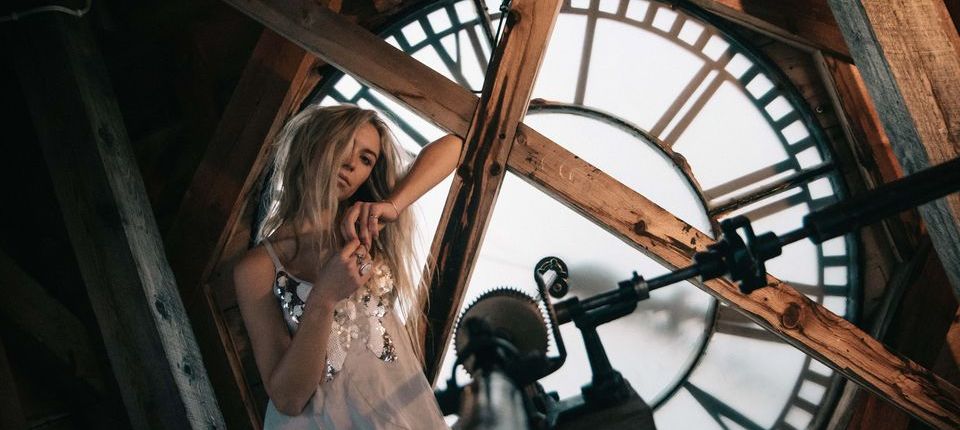 How Soon Should I Change Names?
---
Whilst it is common for married name change to take place within a few months of a wedding, there is no time frame requirement. A spouse can change from their maiden name to their married name years after the wedding. Conversely, you can revert to your maiden name at any time, regardless of your marital status.
Tips
When changing names, aim to get all your records and accounts moved into your new name within a month. Else you can run into difficulties when proving your identity.
If you have decided to change names, but it's a hassle to update your details at work, you can still be known by your maiden name at work. Just make sure your payroll has updated bank details and flights are booked under the correct name.
Aim to change names at any places where you need to attend in person on a mid week morning when wait times are shorter.
Organise your paperwork now, send it when it suits you
Our name change kits allow you to nominate a future date to be printed on your letters. This means you can prepare all your paperwork in advance so it may be posted when it suits you.
Ready to start changing names now? Just click below.
Considering Changing Names?
Save hours with a personalised name change kit

Guaranteed to save hours, or your money back!
Government
BDM Certificates
Driver License
ATO
Over 50 listings!
And More!
13 company categories
Ready to send letters
Company name change forms
Just sign & send!