Divorce Name Change
Getting your name back just got a whole lot easier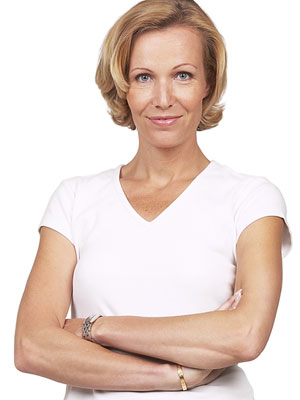 How do I revert to my prior name?
You can revert to your prior name at any time regardless of your marital status. Just start using your new name everywhere and get your records updated by using one of our kits.
What name change documents do I need?
If your divorce order lists your married and prior names, it's the only document you need as proof when changing names. Not divorced? No problem! You can revert to your prior name regardless of marital status. Just show Births, Deaths and Marriages documents that link your names, such as your marriage and birth certificates.
We can help.
We explain more about the documents and the full process in our name change guide, which comes with all name change kits. Want to get your accounts and ID updated? Click the table below to start preparing your ready to send name change letters and faxes. We'll also provide forms and full procedures for hundreds of companies.
Questions?
We've loads of divorce name change information in our articles to the right. More comprehensive divorce name change information is provided in all our name change guide, included in all kits.