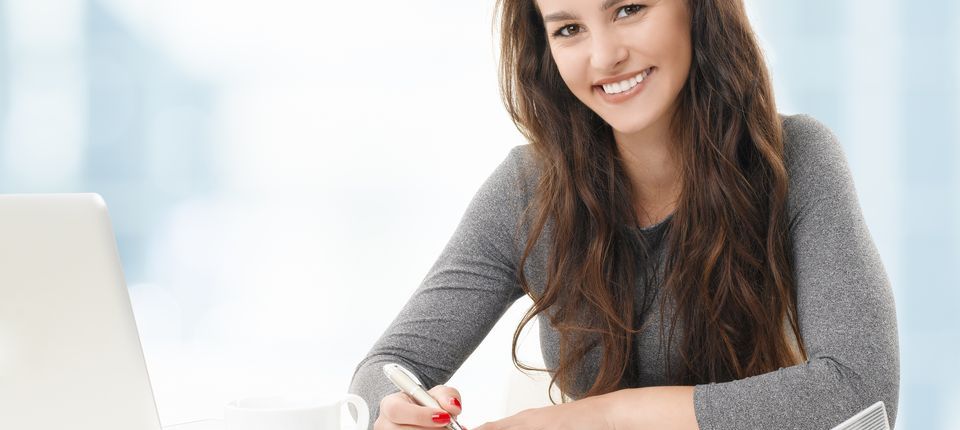 Ordering Your Marriage Certificate
---
If you were recently married you would have been presented with a ceremonial certificate. This is unable to be used when changing names with banks and some other organisations as it is missing some security information. You need to present your full marriage certificate issued by Births, Deaths and Marriages (BDM) in the state where your wedding took place.
Most celebrants offer to order your wedding certificate as part of their service. They may include the certificate fee as part of their charges or you may need to pay for it separately. Once the ceremony is legally completed the celebrant usually registers your wedding via the online portal and submits your certificate request at the same time. This means you do not need to provide identification that has been certified by a third party and your certificate arrives 3 to 5 working days after the celebrant completes the registration.
If your celebrant has not arranged for your marriage certificate or if you need to order your own certificate for any other reason then apply to BDM directly in the state where you were married. Most state BDM websites have online certificate ordering services. Alternatively, you can lodge a paper form which is provided in your Easy Name Change kit or available to download via the BDM website. Most states require certified ID if lodging by mail. You can expect your application to be processed in about 7 to 10 days before being mailed to you.
Your wedding certificate is essential when changing names. We can provide the wedding certificate application form for your state in any of our name change kits; however, separate fees are payable directly to BDM.
How you use your marriage certificate to change names
Many businesses, particularly financial institutions, must sight your original marriage certificate. In many cases, you'll need to visit offices in person to show your original marriage certificate and to have your new signature witnessed.
Many other businesses need to safeguard your account, but may not be as stringent as banks. You are often requested to send a certified copy of your certificate by mail. There are a few companies that will be happy to receive a photocopy of your marriage certificate or even just a photocopy of updated photo ID.
It's hard to know which company needs to see what as they all set their own requirements. The only way to know for sure is to contact each and every company or buy an Easy Name Change kit. We've contacted hundreds of Australian companies and created ready to send letters, emails and forms in your name to send off to all your nominated companies. Each notification states at the bottom what document to include, like photo ID or your marriage certificate, and also if it should be an original, certified copy or photocopy.
It's free to register and browse our database. We have hundreds of companies and can provide you with comprehensive name change procedures, forms, letters and more. Just click the button below to get started.
Considering Changing Names?
Save hours with a personalised name change kit

Guaranteed to save hours, or your money back!
Government
BDM Certificates
Driver License
ATO
Over 50 listings!
And More!
13 company categories
Ready to send letters
Company name change forms
Just sign & send!