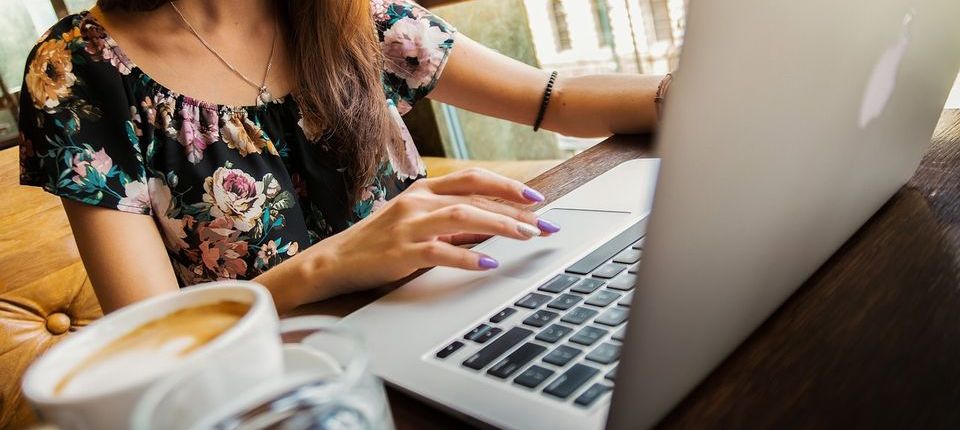 How to change names after marriage
---
Once you've been married and made the decision to change names it's your responsibility to notify all necessary organisations of your new name. This includes getting your identification documents reissued, updating your accounts and memberships.
First, get your certificate
There's 2 parts to changing names. First, you need your marriage certificate from Births, Deaths and Marriages (BDM). This is the only proof required to start using your new name, providing you take one of the married name options listed here. Taking your husband's name after marriage is not a legal name change, you are simply assuming his name and your maiden name can be used at any time.
Then notify all your accounts
Contact every organisation where you hold ID, an account or membership and ask what procedure you should follow as each company is different. You may be asked to send a letter, fax, return a special form, send an email or visit a branch in person. Organisations will also have different requirements on what proof they need. Some may need to sight your original certificate, some can be mailed a certified copy and others may accepted a photocopy of updated photo ID.
Do it yourself
Make a list of every organisation where you hold a record and set aside time to call each one to ask the procedure. It possible, aim to do this a mid week morning when wait times aren't so long. Some companies will send you their special name change forms, some will need you to send letters and faxes, yet others may accept emails. It takes the best part of the day.
Or let us do it for you
Can't be bothered waiting on hold and writing letters? We already have the name change procedures for hundreds of organisations. It's free to browse our database of over 650 companies! We'll create personalised and ready to send letters, emails and forms. Just sign and send!
The same process applies to everyone
No matter how you decide to get your research and paperwork done, follow these simple steps to start changing names
Apply for your Marriage Certificate from BDM
Visit road authorities, Medicare and some larger banks in person to update your details
Browse our database and choose which companies you need to notify! Get ready to send name change forms, letters and emails. Just sign and send!
Organisations will update the name on your records within a week of receiving your name change requests. (Medicare and the ATO can take 4 weeks)
Considering Changing Names?
Save hours with a personalised name change kit

Guaranteed to save hours, or your money back!
Government
BDM Certificates
Driver License
ATO
Over 50 listings!
And More!
13 company categories
Ready to send letters
Company name change forms
Just sign & send!