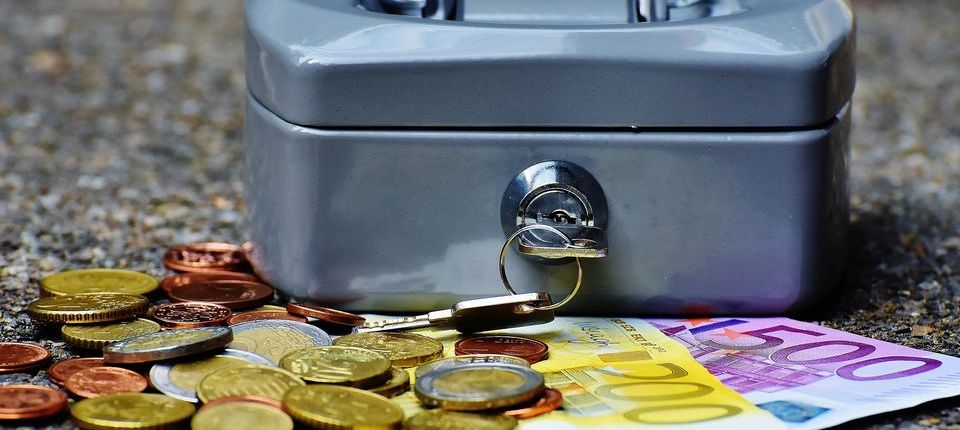 How much does deed poll cost?
---
First, get your deed poll
Get a legally compliant deed poll with an online provider like www.deedpolls.co.uk. At under £12, it's inexpensive and you'll have peace of mind knowing it will be accepted by all UK organisations. While you can find online deed poll templates for free online, you'll need to spend some time customising it and being sure you have the right template for your needs.
CTA WAD HERE
Fees for updating records
The main costs involved will be £75.50 for a replacement passport, if applicable. There is no charge to update the name on your driving license provided you can surrender your current license. Most organisations don't charge fees unless you need certificates or diplomas replaced.
How to update your records
It's your responsibility to contact each and every organisation where you hold an account, membership or identification and notify them of your new name. Organisations all set their own policy on name change, so sometimes you can do it over the phone, other times you will be required to send a form, visit a branch in person or send a letter with your original deed. Researching name change procedures for all your organisations, finding forms, then creating notification letters and faxes usually takes 5-6 hours.
Or get it done for you
We recommend anyone needing to change names in more than 6 places purchase a name change notification kit. Receive comprehensive name change procedures for all your companies, plus any corresponding paperwork. Expect to save about 8 hours of waiting on hold and writing letters.
Click below to see which companies you need to change names with.
Considering Changing Names?
Save hours with a personalised name change kit

Guaranteed to save your hours, or your Money Back!
Government agencies
Passport
Driver license
Voter registration
HMRC and more!
12 additional categories
Banks & credit cards
Health, home, car insurances
Loyalty programs
Utilities and more!