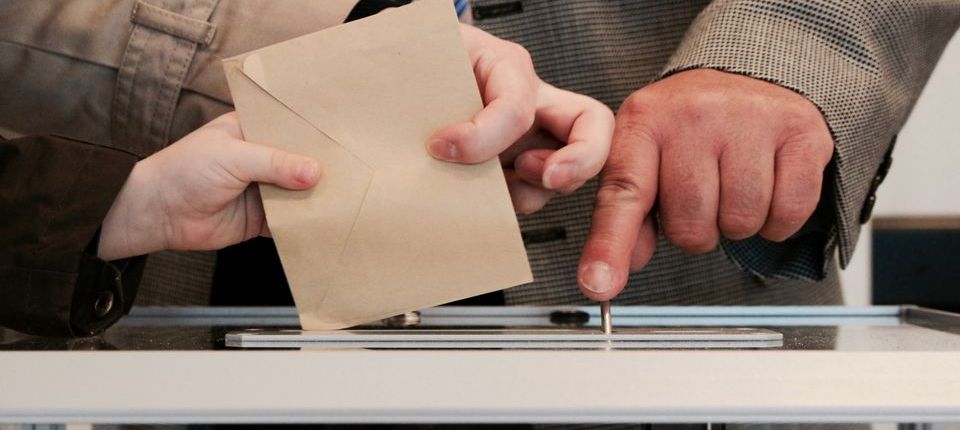 Changing names on the Electoral Roll
---
It is your responsibility to keep your name updated on the electoral roll. It's easy to notify your electoral office of any changes to personal details online at www.gov.uk/register-to-vote.
Update details online
It only takes about 5 minutes to keep your details up to date. You will need your National Insurance number. If you are abroad you may also need your passport number. Start here.
CTA WAD HERE
Send in a paper form
If you prefer not to complete an online form you can print and complete the paper form. Once the form is complete you will need to return it to your local electorate office. Download the paper form here, or else call to have a form mailed to you. Check online and use the post code search feature for your electorate phone number or address for forms to be requested or returned.
Change names everywhere else
Use our dynamic company list to selet all the other places where you need to change names. We'll send you all your letters, forms and name change lodgement details.
Considering Changing Names?
Save hours with a personalised name change kit

Guaranteed to save your hours, or your Money Back!
Government agencies
Passport
Driver license
Voter registration
HMRC and more!
12 additional categories
Banks & credit cards
Health, home, car insurances
Loyalty programs
Utilities and more!