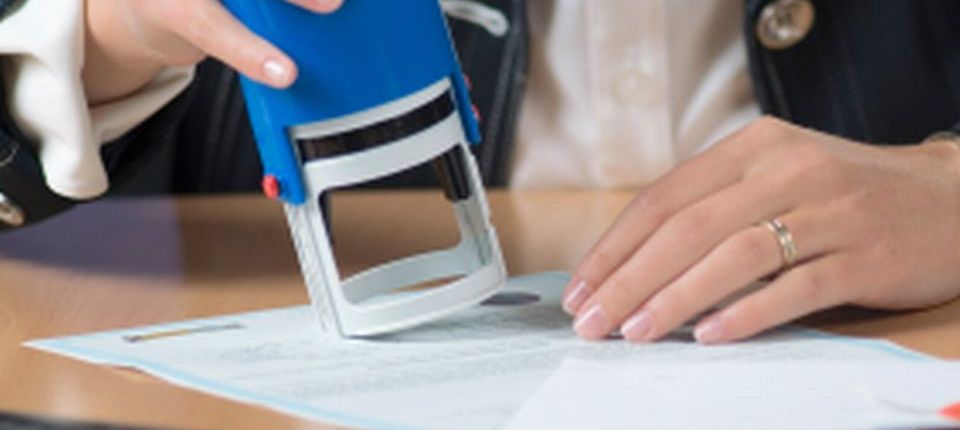 Who can certify a copy
---
What is a certified copy?
Many organisations don't want the responsibility of accepting original documents by mail and photocopied documents can not be authenticated against the original. A certified copy is a photocopied document that has been signed, dated and checked against the original by a person who holds a certain position of responsibility. In some instances you'll only need your marriage or deed poll certificate certified, however some organisations may also require certified copies of photo identification.
CTA WAD HERE
How do I know when to send a certified copy?
If you've purchased our name change kit simply check the enclosure notes on each ready to send letter, email or mailing slip. We state exactly what document you should include as proof of identity. We also explain if it should be your original, a photocopy or certified copy. Occasionally a company may have a narrow range of people who can certify, in which case we list it on your letters.
Who can certify a copy?
Some companies insist on a solicitor to certify your documents, such as when dealing with name changes on some property titles. Where a specific professional is not prescribed, you can ask any professional who is of good standing in your community to certify your document. This may be a;
Practicing lawyer
Bank or building society official
CPA
Councillor or member or parliament
Police officer
Teacher or headmaster
Doctor, dentist or registered nurse
The Post office has a certification service. Their documents are widely accepted.
They should check your photocopy and make sure it is the same likeness as the original. then write the following information on your photocopy;
"I certify that this is a true likeness of the original"
Sign and date the document
Print their name
Provide their telephone number and address
If the person is a member of a professional association, they may also choose to provide their membership number and association name.
Ready to change names?
If you're ready to start changing names, prioritise goverment records, including photo ID. Once you have updated ID, apply to change your name with all other companies. On average, a person has 18 organisations to notify after changing names. Some may require you to return a form, send a letter, email, call or visit a branch in person. Get the name change process explained in detail from over 500 organisations. You also get ready to send letters, emails and company's special name change forms.
Considering Changing Names?
Save hours with a personalised name change kit

Guaranteed to save your hours, or your Money Back!
Government agencies
Passport
Driver license
Voter registration
HMRC and more!
12 additional categories
Banks & credit cards
Health, home, car insurances
Loyalty programs
Utilities and more!