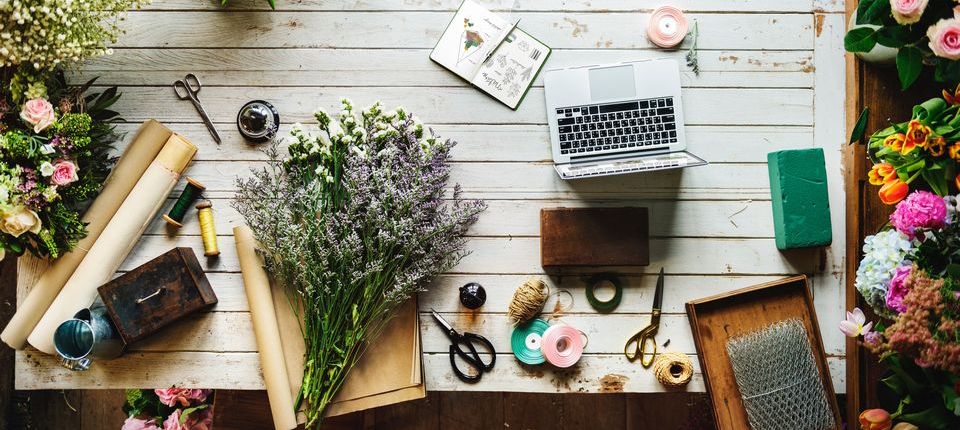 How Do I Notify Companies of My New Name?
---
Each organisation sets their own procedures for name change, which includes how they want to be notified and what you should include! It takes time to learn this information across all your companies.
When you're required to visit in person
Where security is a concern you are usually asked to visit a branch in person. Banks and financial institutions in particular want you to attend in person so that your new signature can be witnessed and you can present original proof of your name change. This helps safeguard your account.
Sending your request in writing
Other companies may ask you to send in a form, letter or email. When mailing in a name change request you are usually asked to provide proof. This is usually a copy of your marriage certificate, deed poll or photo ID. Some companies need your request in writing so that they can keep verify and keep a record your old and new signature. Email is becoming an increasingly popular way for companies to ask for your name change information. You'll often be asked to attach proof.
Other ways to change names
Some companies allow name change to be requested over the phone. Where companies host much of their customer service online and customers have secure log in, you are often able to request your name change online after logging into your account.
Get the name change procedure for your companies
It's so much easier when you have a list with all your companies and know what to send where. No guesswork! Browse our database and select who you need to change names with.
Considering Changing Names?
Save hours with a personalised name change kit

Guaranteed to save your hours, or your Money Back!
Government agencies
Passport
Driver license
Voter registration
HMRC and more!
12 additional categories
Banks & credit cards
Health, home, car insurances
Loyalty programs
Utilities and more!