Marriage Name Change
Answers to the most common marriage name change questions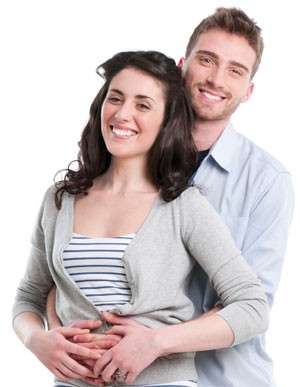 Need to change surnames?
Get all the information needed to change names here.
After marriage you can take your partner's surname in place of your own or in addition to your own (either with or without a hyphen). The only document you need as proof of your new name is your marriage certificate.
Start with your marriage certificate
If you don't already have your marriage certificate, apply for this at the registrar's office in the country where you wedding took place. It can take around 2 weeks for your marriage to be recorded and certificate made available to order.
Then notify the necessary companies
All companies need to be notified once you change names so that your accounts and memberships can be updated. You may need to send a form, letter or fax, visit a branch in person or call. Get comprehensive name change procedures for over 400 organisations, including government agencies, insurance and phone companies, banks, credit cards and more. If you need to send in a form, letter or fax, we'll provide it for you.
Risk free
Click the get started button on any of our kits below to see the hundreds of companies we cover - there's no charge to browse our database. If you're not happy for any reason we'll fully refund your purchase.